Maintenance
of green spaces
Rely on our teams of mowing specialists to maintain your grounds.
Thanks to our three teams of mowers, we ensure rigorous maintenance of your grounds. Our teams are trained to meet the needs of each individual. Whatever the size of your terrain and its profile, we have the appropriate staff and equipment. We have mowers, shears, brush cutters, hedge trimmers etc. to meet all your needs and perform all types of maintenance (for individuals, communities and businesses etc.)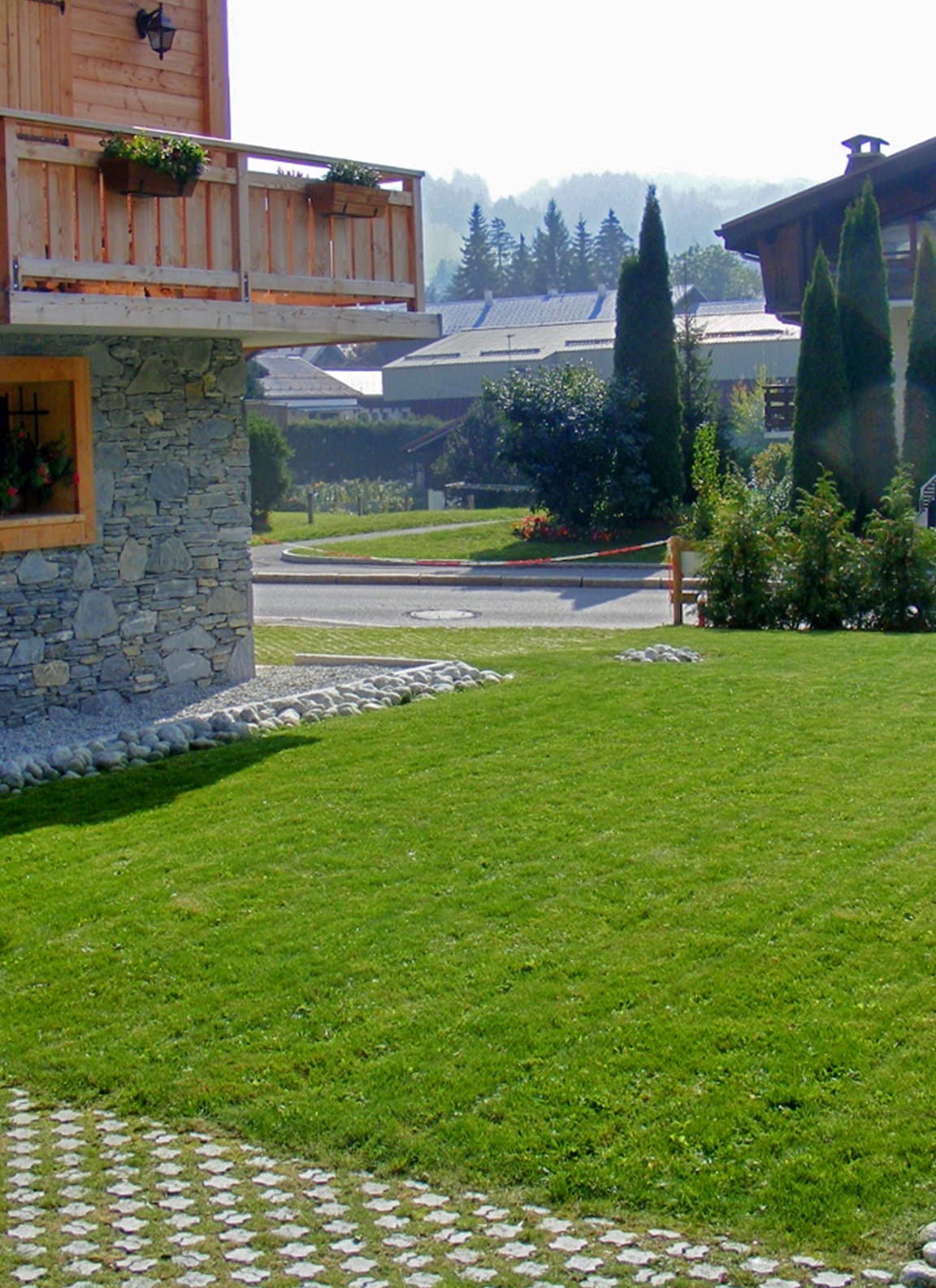 We offer different packages for the maintenance of your green spaces, either by annual contract with a number of cuts pre-arranged, or at your request.